Meeting our Mission
Beloved Bath was designed to show the world that people with Autism can and are productive members of society. We started with two employees with Autism, John and Justin, and now Beloved Bath employs and provides vocational training for over 20 adults with Autism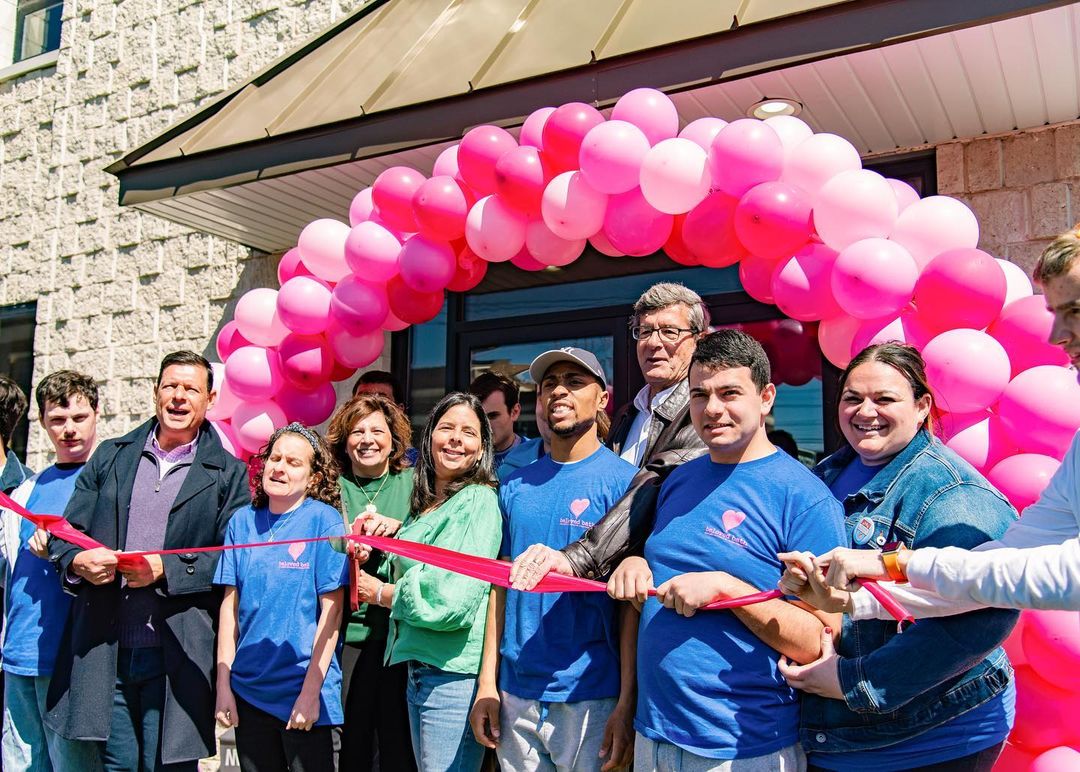 Who We Are
We first met on the playground over 20 years ago- before our sons John and Justin were diagnosed with autism. the bonds of our friendship deepened as we dedicated ourselves to finding ways to help our children thrive and flourish. We discovered the magic of relaxing salt and lavender baths. The boys were more calm, centered, and happy after a soak. We had a lot of fun making the bath mixtures together! Their enjoyment in the process coupled with our knowledge that opportunities for adults with autism were scarce was the catalyst for Beloved Bath.
We wanted to create a community that would empower and employ people with autism
and to build a place where the work was meaningful, enjoyable, and added value to the lives of our employees and the community. In 2017, with that goal in mind, Beloved Bath was formed.  
Our mission is meaningful employment for people with
autism.  
XOXO,
Pam and Pat