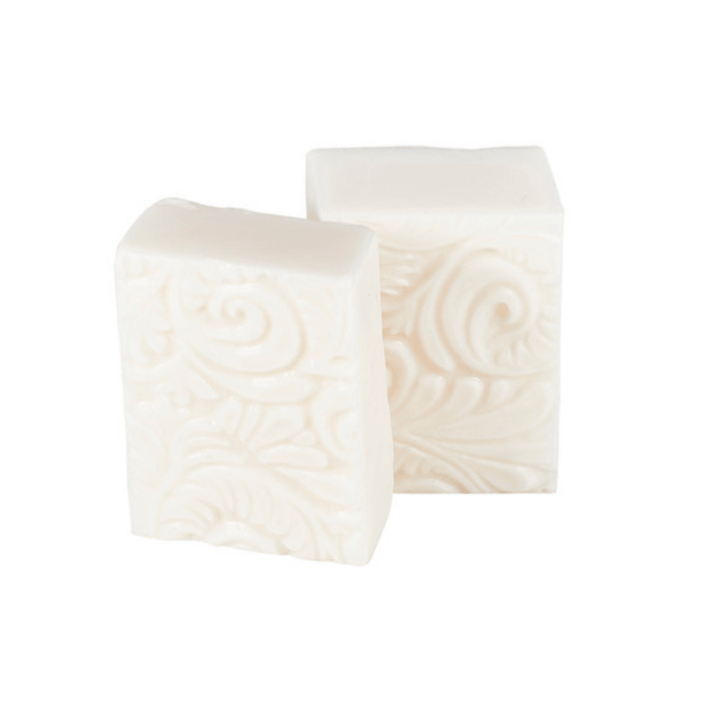 Bed and Breakfast Soap
Lather up and feel transported to a getaway.
This beautifully designed soap is made in small batches and  feels like a special moment in time. The nostalgic aroma of milk and honey has a dash of cinnamon and creamy vanilla. Single soap.
each bar weighs approximately 4.9 oz.