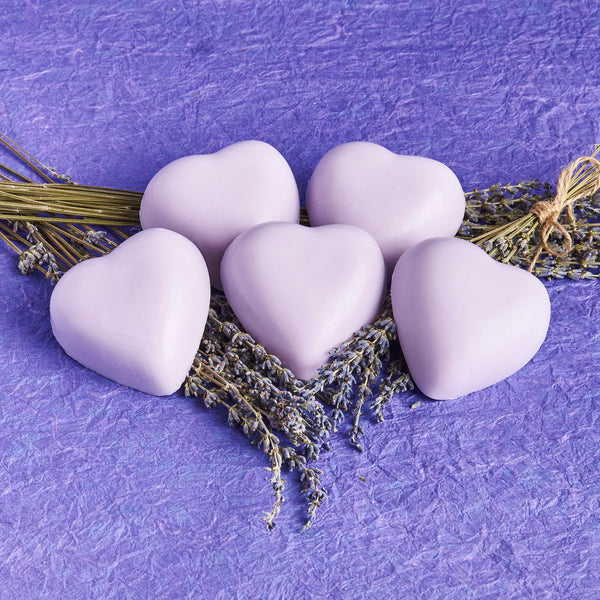 Let's face it, stress is everywhere. Feelings of overwhelm, anxiety, and unease can creep in like a little worm...sneaking in and pulling you off t...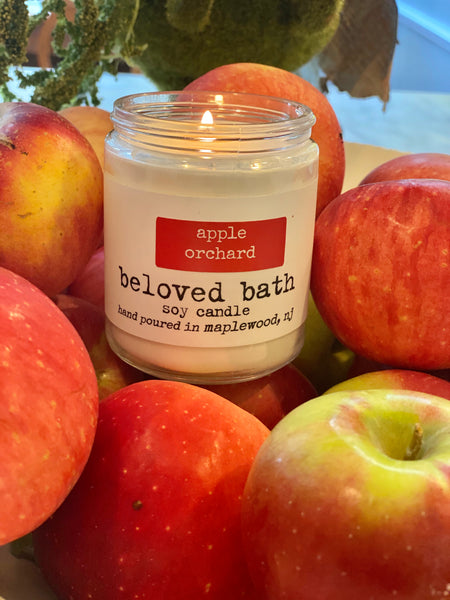 "Autumn is a second Spring, where every leaf is a flower" - Albert Camus We are leaning in to this fall, perhaps like none other.  For us, the colo...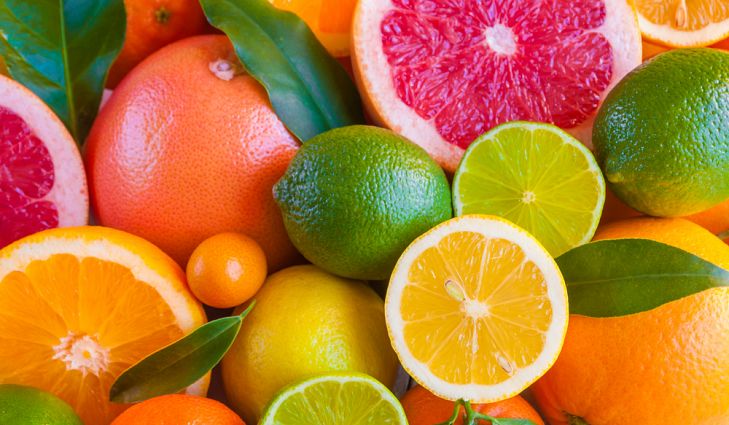 Smell is the sense most closely linked to vivid memories and emotions. Citrus scents smell like Spring and are a great way to manifest the season well before its official arrival.